I am often asked about what books to read on India especially by those planning their first trip to this intriguing country.
Google and the choice is overwhelming and bewildering. History, mythology, politics, economy, fiction versus non fiction, travelogues & biographies - it is enough to make your head spin.
In recent years Indian authors have been taking the book shelves by storm and there are some incredible authors and books to discover, one if a somewhat weighty tome is Vikram Seth's A Suitable Boy, which is probably best to leave at home otherwise it might take up half your luggage allowance!
I simply adore India bookshops, the old style ones are still my preference, small, cramped and stacked floor to ceiling, guaranteed to find something. The new modern books shops are across between WH Smith and Waterstone and nothing wrong with that, but to me they don't have that same atmosphere and smell of those old ones but I still come out clutching a book or two!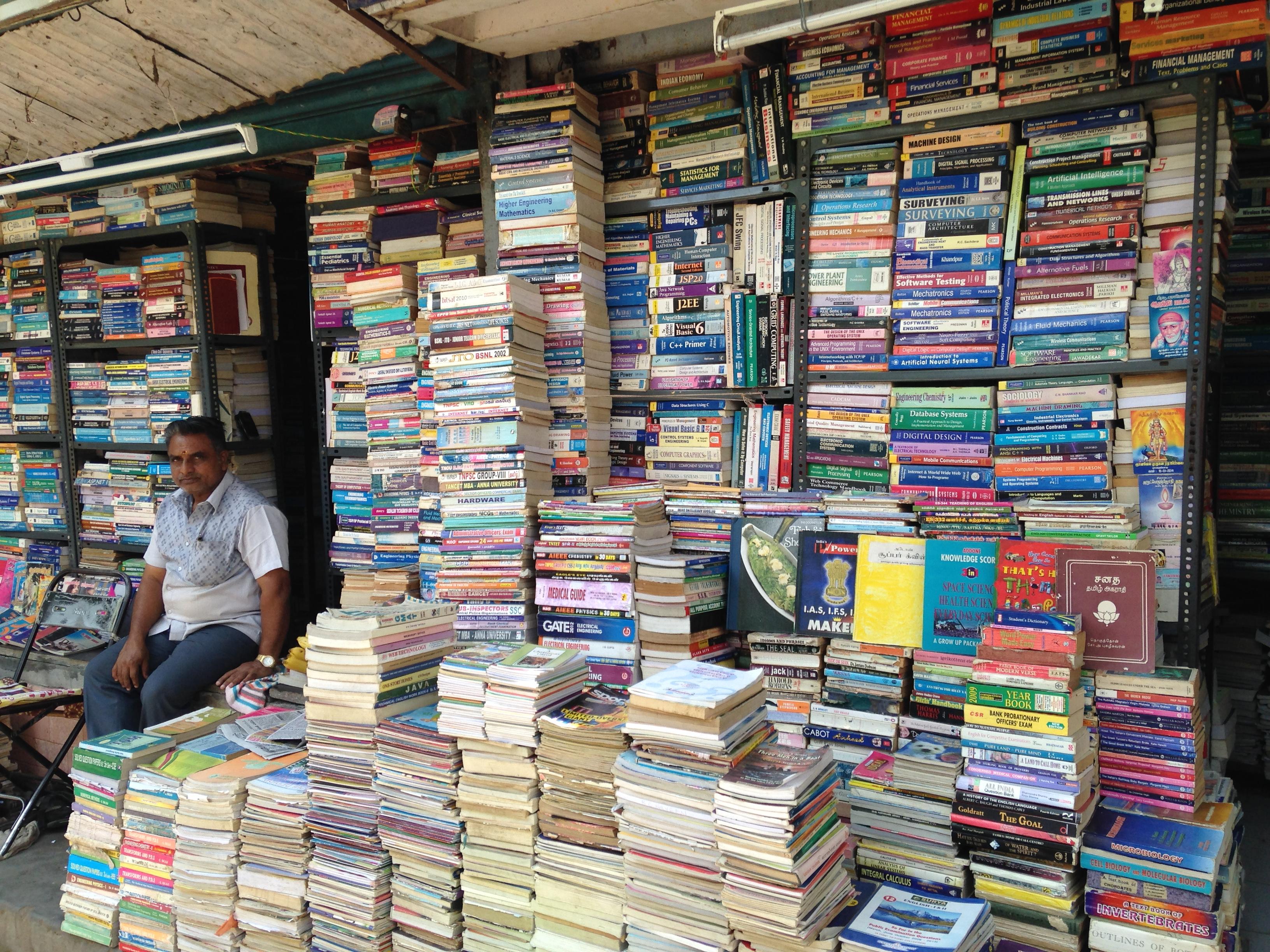 Explore towns and markets and you abound to come across second hand book shops and stalls piled high with books. Some sellers will sell a bit of everything. Others will specialise in specialist subjects although occasionally there will be one that it is out of sorts!!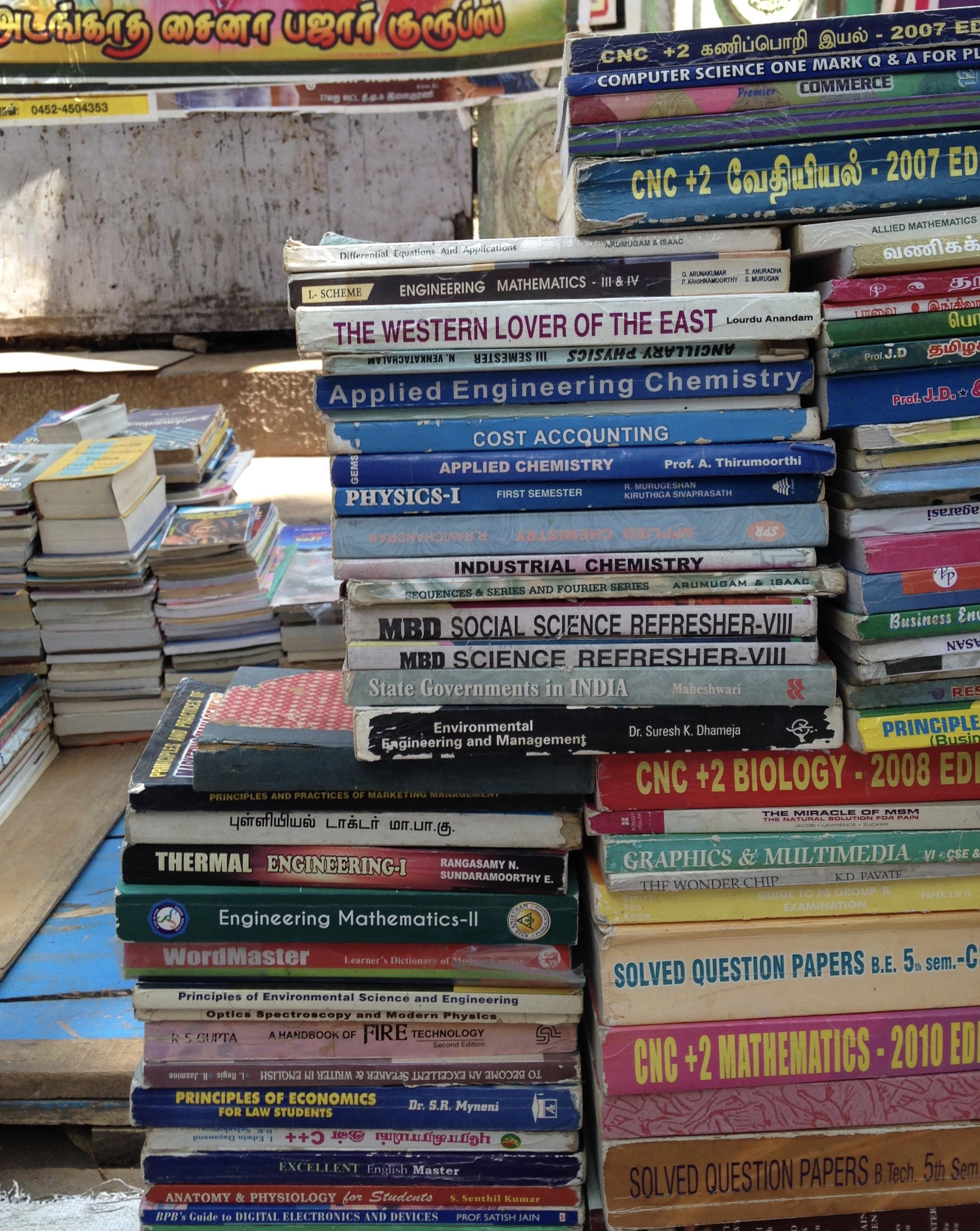 My first trip to India in 2004 was a group Christmas tour with Wild Frontiers Adventure Travel (I eventually ended up Tour Leading for them but that is another story). It is still going and I would highly recommend this trip. Back in those days I had a rather wonderful boss who was definitely more erudite than me (I hope i have made up for it since) and his Christmas present to me was William Dalrymple's City of Djinns, so it is only appropriate that I start the list with this book as the book and trip gave me a thirst for India which has not diminished over time.
City of Djinns by William Dalrymple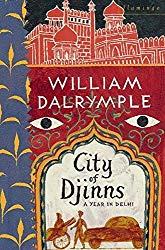 An amusing and fascinating account of Dalrymple and his wife's first year in living in Delhi. From dealing with his landlady, to learning Hindi, whirling dervishes and discovering the history of the eight cities that make up Delhi as we know it today. This book will not disappoint.
For many tourists that arrive in Delh. It is a pit stopi for a night or two at the most before rushing off into the interior. City of Djinns gives you an insight to this large bustling city and will have you wanting to come back and explore it more.
Curry, A Tale of Cooks & Conquerors by Lizzie Collingham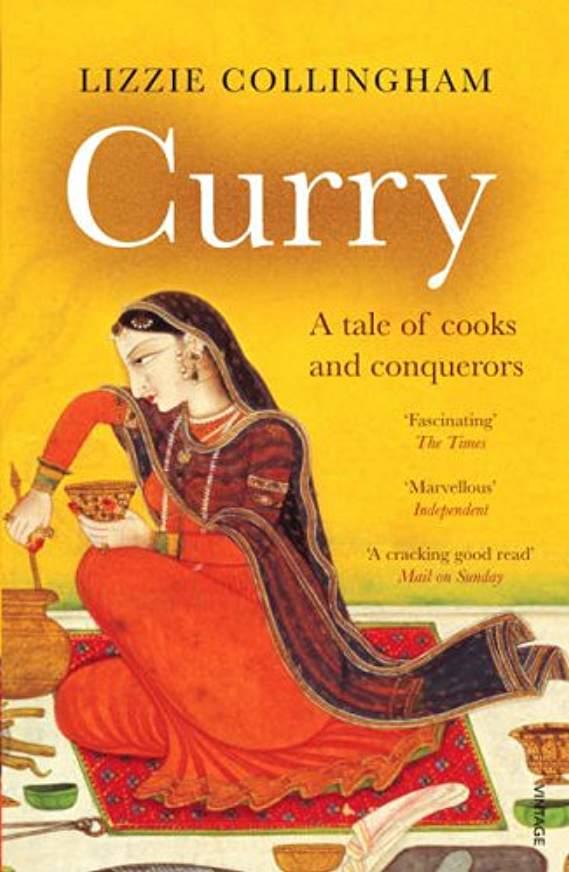 A wonderful book that tells the story of food in India through the ages, and the spread of curry to the west. With each invasion of India came recipes, cooks and ingredients that where adopted and adapted with Indian spices for the Indian taste and evolved to the cuisine we know today. Read about the influence the Great Moghuls had and their quest for the perfect Biryani. Discover how the chilli arrived with the Portuguese and how the British created most probably the first great marketing campaign with tea. This book is a fascinating account of how the food of India has evolved and will have you licking your lips!!
Land of the Seven Rivers, A brief History of India's Geography by Sanjeev Sanyal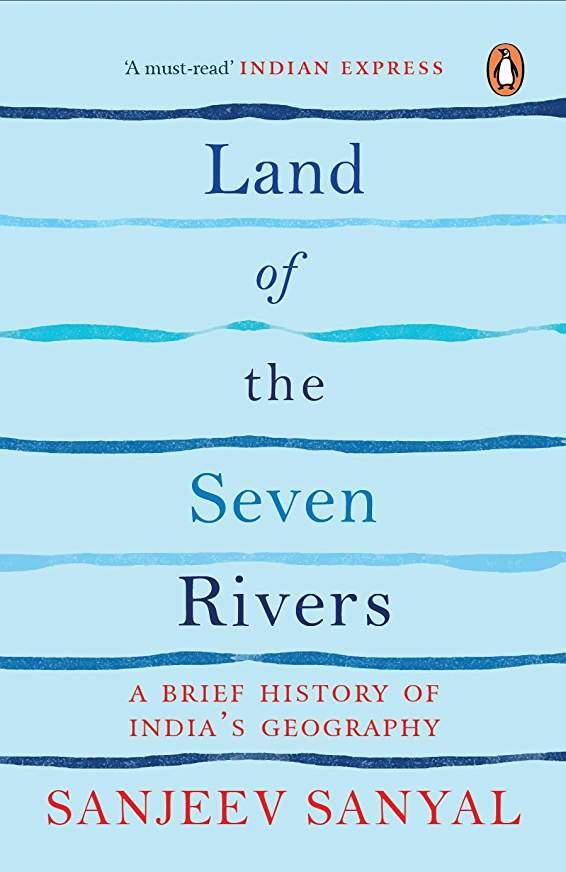 If like me you have a an interest in geography and history and love gleaming little nuggets of information with out it being a rather dry account then this book is one for you. Sanyal has woven a tale of the geography round India's history, starting with the break up of the tectonic plates to modern India. A fast past account which is seamlessly and wittily written taking in rivers, forests, mountains, and genetics. A riveting read.
Nine Lives, In Search of the Sacred in Modern India by William Dalrymple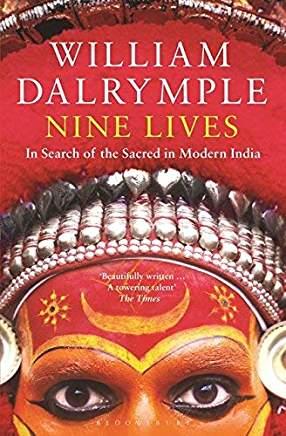 Mr Dalrymple is a rather prolific writer on India and I would recommend each and every one of his books. Nine Lives takes us on a journey of some of the various religions and sects that make up this mystic and fascinating country.
Nine people, nine lives, nine extraordinary journeys that take us into the heart of the country where deep seated traditions rub along and clash with Modern India. Dalrymple has an ease and understanding with each of his subjects and they open up and share their lives with us the reader. A fascinating and at times moving account of the diversity of people.
Behind The Beautiful Forevers, Life, Death And Hope In A Mumbai Slum by Katherine Boo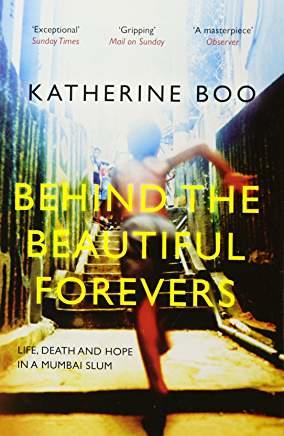 Boo, with a journalistic eye takes us on a voyage of discovery through Annawadi, a slum situated close to Mumbai Airport. Beautifully written, with poetic prose this is a book that is going to fascinate and revolt all at the same time. Abdul a teenager is hiding from the police terrified he will be accused as part cuprite in a suicide, meet Asha a fixer who will do anything to get to the top, her beautiful daughter hopes that education will help her escape the arrange marriage. A horrific and gritty account of life and lives of those who live in the slum. Doing what ever it takes to stay alive, to keep going and that endless optimisim that one day they will escape the poverty. Dreams are dashed, lives cut short. Its a community that has its own laws, punishment and retribution abound. Its dog eat dog way of life, how they keep going with the shit life has dealt them but there is also light, hope, laughter and endurance at its best.
I hope this small list may set you on a life long path of reading and discovering of this fascinating country and its people.